Mostre
THE WONDERFUL WORLD OF NATURE

 

From March 13th 2019  to July 14th 2019




PALAZZO REALE  –  MILAN
The wonderful world of nature arrives in the heart of Milan, at Palazzo Reale on the occasion on the 500th anniversary of Leonardo da Vinci's death. It will be a fantastic journey between reality and fiction in which myth, art and science meet. The purpose is the representation of nature in Lombardy art in the period between 1400 and 1700, the exhibition will include works of art together with exhibits from the Milan Museum of Natural History, in a spectacular setting.
An immersive and engaging experience.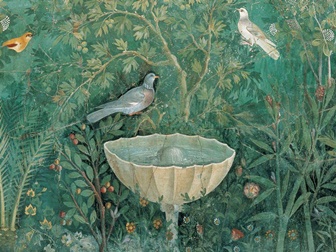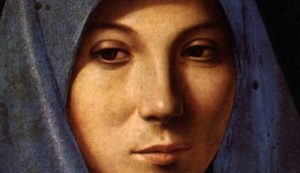 ANTONELLO DA MESSINA
      Palazzo Reale  –  Milan
       from February 21th to June 6th 2019
Five hundred and thirty-nine years: half a millennium to reconstruct the legacy of Antonello da Messina, one of the most groundbreaking and influential painters of the 15th century. The exhibition at Palazzo Reale, gathers together almost half of the existing works by the Sicilian artist, offering viewers a first-ever opportunity to admire several of his extraordinary masterpieces under one roof. In addition to the above, the exhibition provides a fascinating insight into the artist's training and earliest years, from Sicily to Naples and Rome, and then on to Venice and Milan, where he was finally recognized as one of the greatest painters of his time.
The famed Annunciata with its blue shawl and enigmatic gaze will welcome visitors to the large exhibition Milan is dedicating to Antonello da Messina – a unique opportunity to admire, all in one place, about half the works that made it to us in the present day from the brush of the great master of the 1400s. And while, over the centuries, earthquakes, floods, rips and other fatal carelessnesses have done in a fair part of the artist's heritage, more recents years have seen his surviving paintings travel far and wide, among museums and collectors all over Europe and across the Atlantic.