ABOUT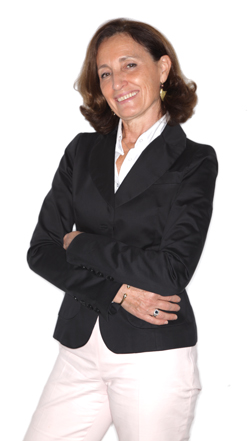 EMMA GERMANI
I am an inquisitive and dynamic person and, like many Italians, I have a contagious passion for life. That is why, after gathering years of valuable experience in the world of marketing and communications I decided the time had come to combine my acquired skills with my two great passions –  Italian art and culture and teaching the Italian language to foreigners.
This is why I created EM.MA Milano. But what makes me different? It's simple – I bring all forms of Italian culture to life by choosing unique, hidden and exclusive  locations. I can create experiences which not only stimulate your desire to know more about Italy but which also give you the opportunity to immerse yourself in the melodic and expressive Italian language and "parlare" with Italians regardless of your language skills.
As an expert in unknown beautiful places to visit in my city of Milan and the whole of Wonderful Italy, I can turn your visit into a unique and unforgettable Made to Measure Cultural Experience.  I can do this for individuals, businesses and small groups and for periods starting from just ½ day.
So what are you waiting for – visit my website and learn more about my exclusive range of hands-on opportunities designed to enhance your experience of Italian culture, craftsmanship, food, art, fashion and much much more.
Yes, you will be actively discovering and personally experiencing the beautiful and secret places of Italy.
A presto
Emma
MISSION
To extend and develop Italian culture and language by spreading the value of quality tourism as the ideal approach for discovering the full beauty and inherent harmony of Italian traditions
To educate the sense of beauty and harmony and spread a lifestyle directed towards exquisiteness and elegance.
To reveal the hidden and unknown treasures of Italy together with their protagonists by allowing participants themselves to take a leading role in their understanding and sharing of Italian culture
To bring to life rich, emotional and unforgettable sensory experiences (panoramas, views, works of art – gardens, landscapes  –  music, literature  – food and taste  –  artisan, artifacts, shopping).
To create added value to the image of Italia abroad