FOOD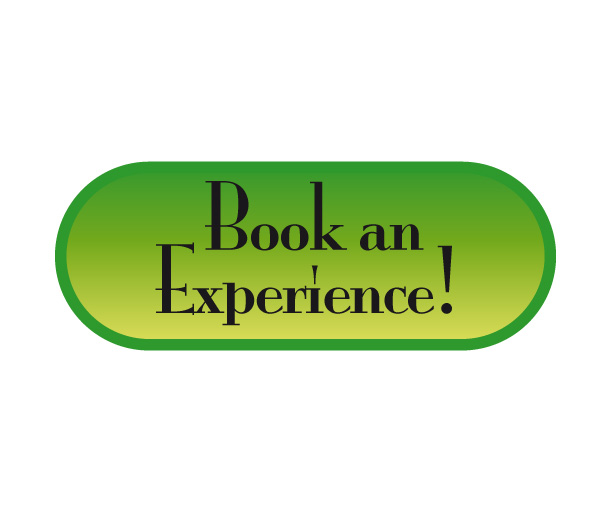 Fragrant Food – And other Multisensory Experiences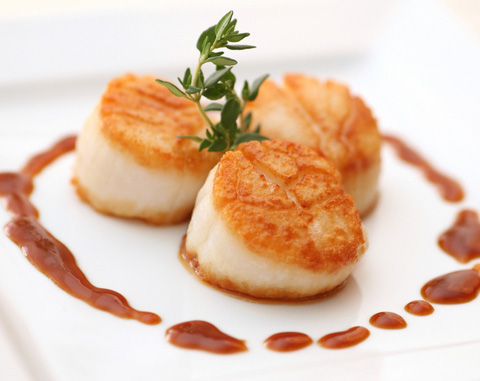 Discover and prepare delicious local food
Emma organises cooking classes so you can learn to prepare tasty Italian food in exclusive locations such as a fashionable private home or a characteristic "fattoria" or even an elegant villa… situated in and around Milan. An unforgettable Made to Measure Experience which gives you the opportunity to create and enjoy local delicacies in traditional Milanese surroundings.You'll be welcomed into the warm atmosphere of an Italian kitchen and find yourself immersed in the infinite array of aromas, colours and flavours  associated with this time-honoured culinary art. Begin learning Italian in the "cucina" and chat with the chefs while you  discover how to create a wide range of classic and seasonal recipes including risotto, pasta dishes, fish, meat, pastries,  and oh, we must not forget,  the beloved Milanese tradition of the wonderful Aperitivo …"cin cin"…After your cooking class all that's left to do is to sit-back and enjoy the delectable meal you've prepared.
Emma's cooking classes are the perfect way for you to mix Italian culture, atmosphere and food in a perfect setting.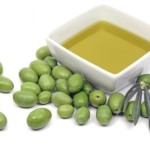 Olive Oil Tasting
A multisensory experience to discover Extra Virgin Olive Oil
Another  Italian symbol of excellence – and a great addition for tasty salads, olive oil is a fundamental ingredient of the Mediterranean diet. But not all olive oil is the same. What are the differences and how can you recognise them…
Whether you are in a traditional farmhouse in a picturesque valley or in an exclusive delicatessen, Emma will teach you how to  taste the difference so you will be able to recognize and appreciate the true quality of Italian olive oils.
Intriguing notions about the origins and history of Extra Virgin Olive Oil are an essential introduction to the art of olive oil tasting.  Then we begin the multisensory analysis of the stars of the show – the Olive Oils themselves. You will be guided in your tastings by experts who will encourage you to focus on the particular sensations that the oils create in your nose, palate, throat and mind. Enjoy discussing your sensations and considerations with the experts whilst learning relevant Italian terminology in this relaxing and hospitable atmosphere.
To follow "focaccia" and a traditional meal accompanied by local wines.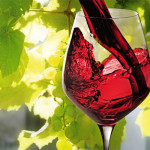 Wine Tasting Circles
From perfect grapes to excellent wine tasting
The practice of wine tasting is steeped in ancient tradition just as the production of wine itself.  All around the world, wine trade professionals, sommeliers and wine enthusiasts use constantly evolving formal terminology to describe the range of perceived flavours, aromas and general characteristics of a wine. However, more and more ordinary wine consumers seek to increase their knowledge about wine as shown by the ever increasing participation of non-professional connoisseurs in  the Wine & Spirit Education Trust Awards – the "gold standard" in wine education.
While visiting Italy, Emma invites you to take the opportunity to learn from exerts about wine history, wine tasting techniques and local varieties of wine while sipping and tasting different wines in an exclusive, chic atmosphere. A perfect setting to enhance your Italian or simply begin to talk about "vino"
However long you're planning to visit Italy, and whatever your wine tasting aim – wine trade professional , sommelier or just personal enjoyment –  Emma can organise the ideal Made to Measure wine circle experience to help you discover another Italian symbol of excellence.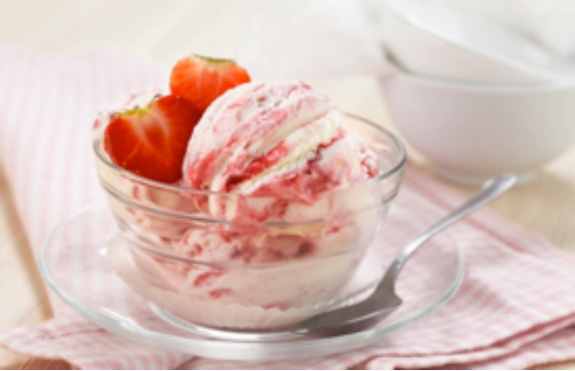 Ice-cream classes
How to produce the best ice cream in the world and enjoy it
A summer's delight, ideal for all seasons of the year, ice-cream with its many flavours, colours and aromas, is considered more and more to be a true food with valid nutritional qualities; it can substitute a course in a meal or better still, represent a healthy snack.
The world's favourite cold dessert is a speciality of Italian ice-cream makers and truly appreciated by Italians who each year consume around 13 kg per capita.
Thanks to modern domestic ice-cream makers and Emma's courses, you can learn to prepare, even at home, excellent ice-creams and fruit sorbets using fresh and authentic ingredients. 
Emma enjoys simple genuine ice-cream: seasonal fresh fruit, fresh milk from local Milanese dairies, fresh eggs and sugar.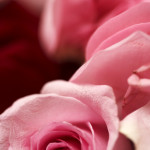 Fragrance culture and creation courses 
Fragrance is capable of creating some of the strongest and most stirring emotions deep within us just through the association of our memory of a particular smell – freshly mown grass, ocean spray, grandma's face powder…
The ability to understand and use the language of  fragrance to create emotions, elicit  responses or embark on  imaginary journeys can lead to a unique and unforgettable experience.
Emma can organise fragrance culture programmes for enthusiasts who want to explore and broaden their passion. Discover the magical universe of the Fragrance creator, his raw materials, the olfactory pyramid and, with the help of a fragrance expert, try your hand at your very own fragrance creation.
An ideal first approach to the world of scents and fragrances
Gardening Classes
Multisensory garden classes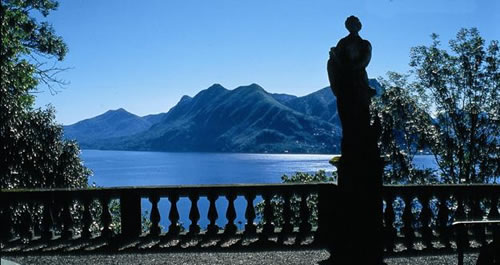 The idea of a garden designed to offer multisensory stimulation is a philosophy which is being rediscovered and practised by so
me expert gardeners.Shade and light, water and manmade materials, the sounds of the garden, the colour and fragrance of the flowers
and herbs, the flavour of the fruit,  all need to be taken into consideration in multi-sensory projects of this kind.
Emma invites you to take part in the design of an interactive garden exploring the choices regarding the use and order of the various spac
es, the function allocated to each plant and planning the way they will look as the seasons change, all managed in the most sustainable way possible.
You'll be able to learn some Italian gardening terminology,  chat with the expert gardeners and receive practical tips on how to set up a "giardino" correctly using this interesting multi-sensory approach.