ITALIAN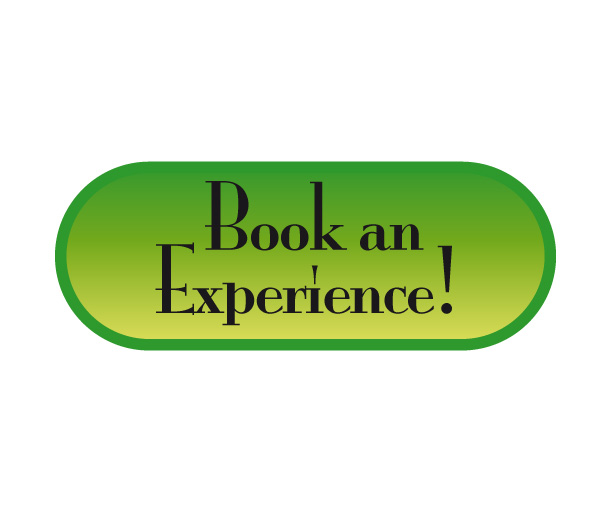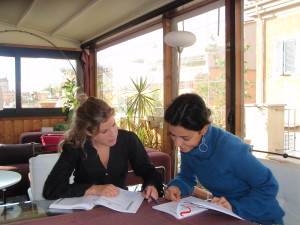 Italian Conversation –  Let's speak Italian
All  lessons are tailored to student levels and needs.  The method is easy and the lessons will be held in different location according  to the passions and interests of the student.
Intensive Course
This course is designed either for someone wanting to start learning the language with a full-immersion course or someone simply seeking to improve their level of conversation.  The native speaking teachers structure the course in such a way as to ensure that it is never boring nor tiring.
The duration is one week.
Ideal for single participants or small groups.
MONDAY to FRIDAY from 9.00 am to 4.30pm
or
MONDAY to FRIDAY from 1.00pm to 8.30 pm
WEEKEND – FULL IMMERSION
This course has been created for visitors either wanting to start speaking Italian for the first time or wanting to maintain previously acquired language skills but don't have enough time for regular course study.
This is an 18 hour course and includes lunch with the teacher.
Ideal for single participants, 2 students or small groups
SATURDAY and SUNDAY from 9.00 am to 6.00pm
"UNDERSTANDING WINE"  COURSE
For students who have a basic knowledge of Italian. This course has been created for wine lovers and enthusiasts who want to learn about the characteristics of wine and specific wine-related terminology whilst tasting different types under the guidance of a wine expert. The knowledge of a language also means understanding culture and wine is a fundamental part of Italian history and culture.
SATURDAY and SUNDAY from 10.00 am to 1.00 pm